Message from the Director of ExCELLS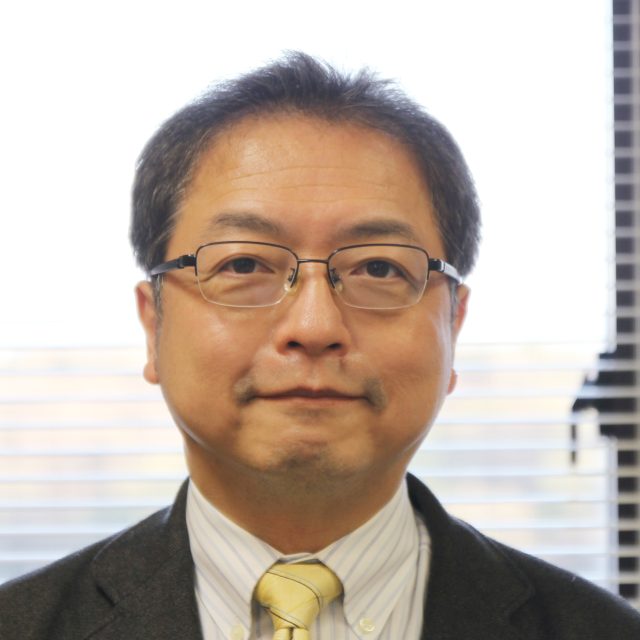 The Exploratory Research Center on Life and Living Systems (ExCELLS) is a new research dynamic, launched in April 2018 in the historic Okazaki, continuing the tradition of interdisciplinary research activities from the former Okazaki National Research Institutes. For the ultimate mission to reconstruct the concept of life beyond the bounds of the old world of knowledge, up-and-coming researchers have gathered from the Okazaki Institute for Integrative Bioscience, the Center for Novel Science Initiatives, and three Institutes (IMS, NIBB, NIPS) of the National Institutes of Natural Sciences, as "Pile up new wine into new wineskins." In other words, we are boldly challenging the fundamental intellectual question common to all humankind, "What is life?" through cutting-edge and diverse scientific technologies and multi-layered academic collaboration, including domestic and international cooperation. During the four years since its establishment,  with the  keywords of "Observe," "Read," and "Create," we have approached and are gaining new knowledge on such themes as "where is the boundary between matter and life?", "What is life in an extreme environment?" "how do the molecules generate biological functions?" and "can life be artificially created?". In the future, we intend to further expand this cutting-edge research at ExCELLS as the Advanced Co-creation Platform (ACP) and to return the results to co-creation with society and promote them as the Collaboration Enhancement Platform  (CEP). 
On the other hand, the environment surrounding basic research in Japan is far from stable. With the cooperation of our experienced predecessors, we will do our utmost to develop ExCELLS, established in Okazaki, a city with a long tradition. I would like to ask for your continued support and encouragement.
Aim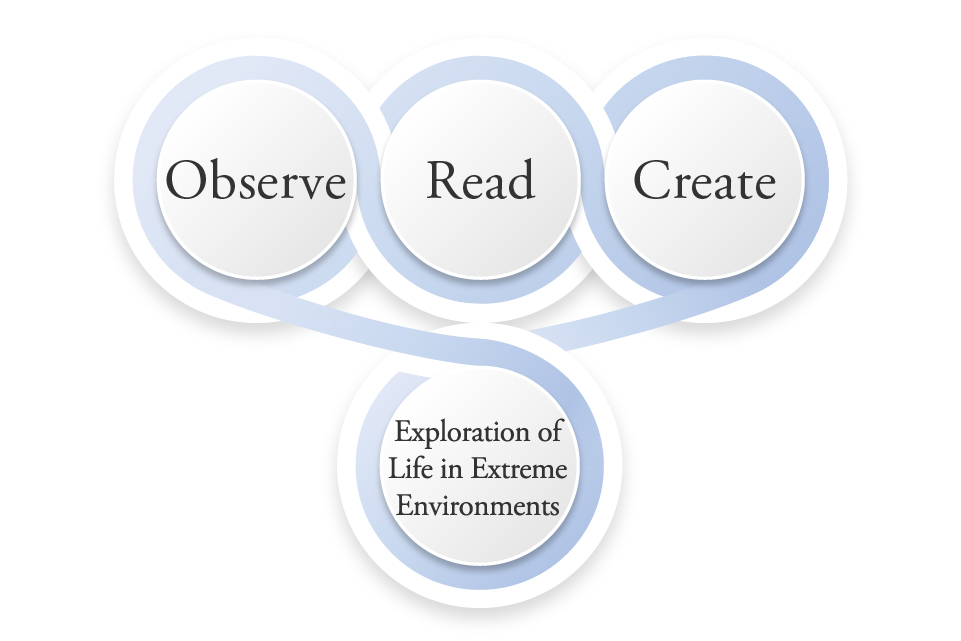 ExCELLS aims to achieve an integrative understanding of living systems beyond reductionism utilizing large-scale data analyses and synthetic biological approaches. ExCELLS provides a unique platform for cross-disciplinary research in an inter-university, collaborative environment, using the "Observe, Read, and Create" approach.
Department of Creative Research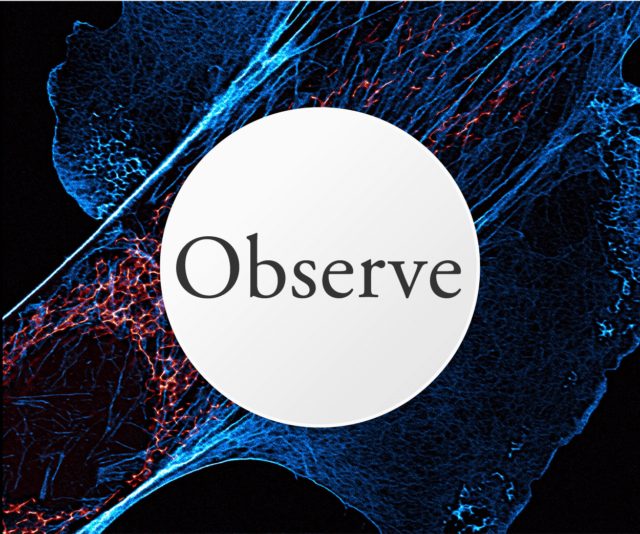 To develop innovative methods for observing dynamic behaviors of biomolecules in situ and for visualizing changes in quantities of various physical components in complex living systems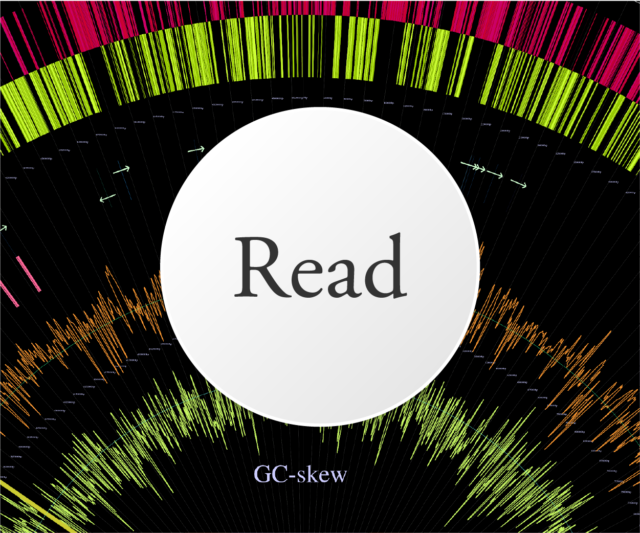 To develop theoretical and computational approaches to decode, interpret, and predict biological patterns from varying data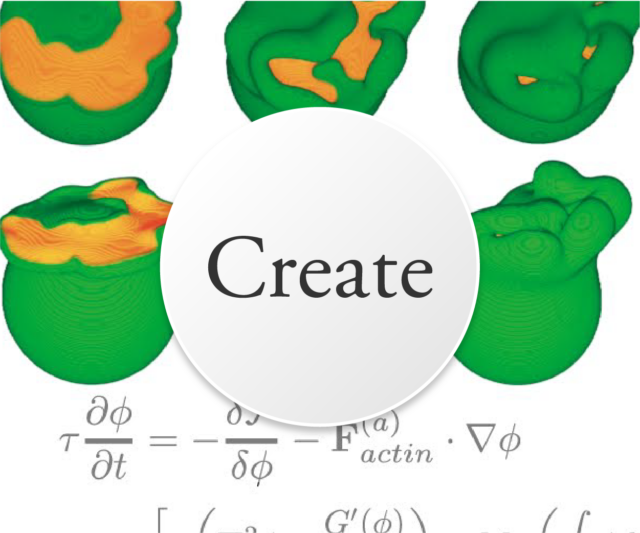 To understand the design principles of dynamically ordering, and robust systems in varying environment by creating experimental and computational living systems
Section for Exploration of Life in Extreme Environments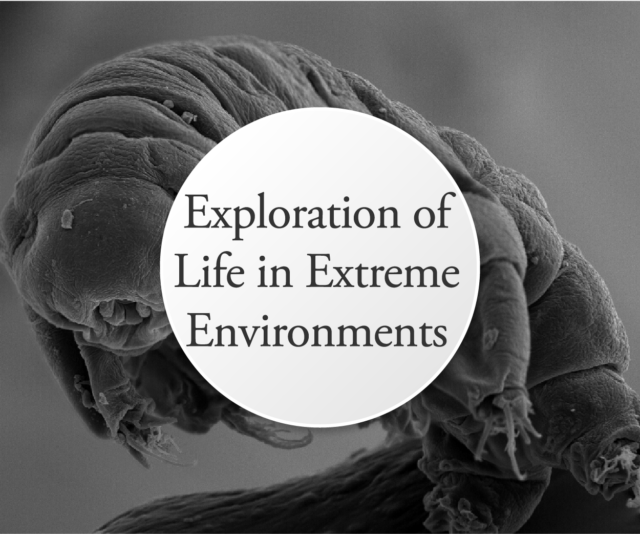 ExCELLS also explores living systems in extreme environments to elucidate original modes of living and adaptation strategies of organisms.